Officers get training to fight human trafficking
Officers get training to fight human trafficking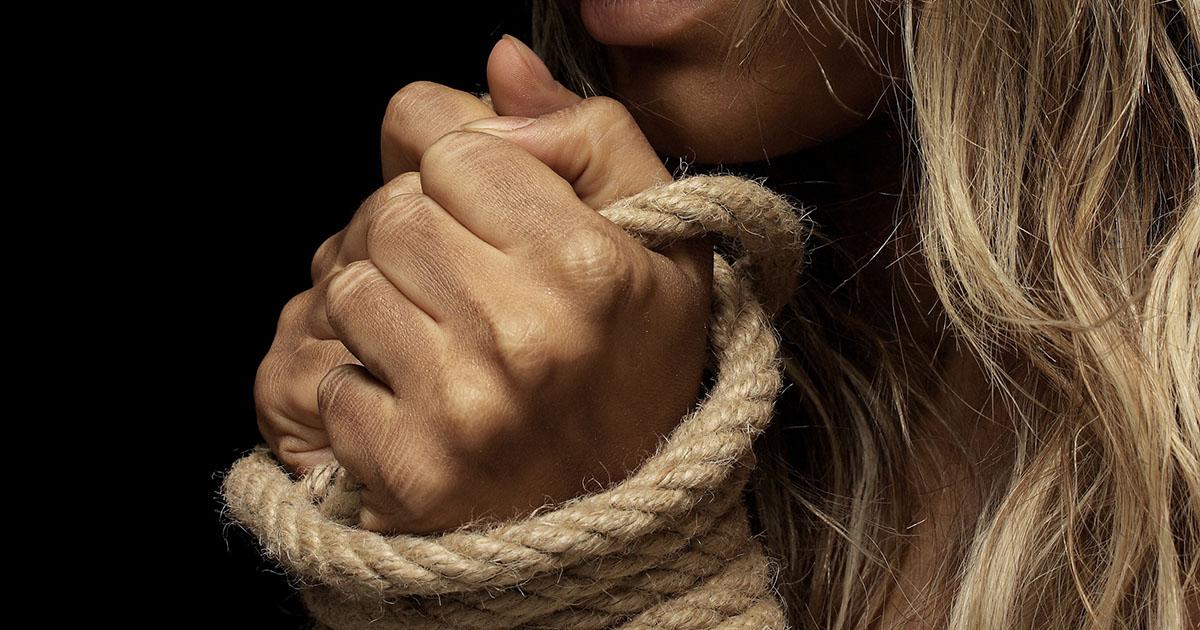 Permanent Secretary in the Office of the Attorney General, Yvette Goddard. (BGIS)
The Office of the Attorney General (OAG) is training officers as part of its plan to combat Human Trafficking training.
Permanent Secretary in the Office of the Attorney General, Yvette Goddard made the point today during the opening ceremony for the American Bar Association Rule of Law Initiative two-day virtual Trafficking in Persons Immigration and Customs Officer Training workshop.
She told participants that the offer to provide funding for training activities, which was made through the United States Agency for International Development was welcomed.
"Over the last few months and especially over the last few weeks, discussions have taken place with officers from the Office of the Attorney General and the organisers and those involved in this effort to formalise the training that is being offered and delivered here today through the American Bar Association.
Goddard said training and partnership are critical to their efforts.
The Permanent Secretary said the areas to be covered in the training sessions were designed to ensure that participants gained a greater understanding of the key elements in combatting human trafficking.
"Not only to detect, investigate and assist in prosecution of a crime, but also to be sensitive to the identification, detection and screening of victims. Indeed, the victim perspective, which is a component in this afternoon's interviewing training session, is critical to having a successful investigation.
"So, I urge all of you to take full advantage of this opportunity to learn . . . the differences between trafficking and smuggling, and to recognise how this very much links to all that we are doing in other areas of Government to protect our reputation; [and] maintain our high standards as a country strongly committed to human rights and the rule of law," Goddard said.
Meanwhile, Director, Latin America and Caribbean Division, Rule of Law Initiative, American Bar Association, Francisco Ciampolini, said his organisation had been working with governments across the world to address different aspects of human trafficking, since the late 1990s.
The organisation's work, he said, involved providing expertise to government and civil society organisations in their human trafficking efforts; training law enforcement, prosecutors and judges; enhancing institutional coordination; raising public awareness on this issue and developing training materials.